Free Workbook: 'New Age Piano Made Easy!'


Join now and get a free workbook - 'New Age Piano Made Easy!' This book has everything you need to learn how to easily play New Age piano! Forget about note reading. Here you learn how to improvise using chords! This is a limited time offer for new students only.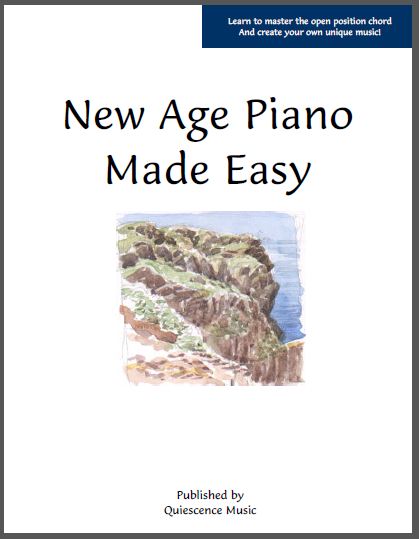 Playing Level: Easy/Intermediate level
Keys: All 12 Keys
Author: Edward Weiss
Pages: 56
Format: PDF file
About the Workbook... 'New Age Piano Made Easy' is a 56 page PDF workbook that will help even the most inexperienced beginner become skilled in the art of New Age piano playing. You'll learn how to play the incredibly versatile Open Position Chord in all 12 keys!! And hear it demonstrated in the lessons. You'll marvel at the results! (A $12.97 value) Yours FREE when you sign up now!

Easily Improvise and Compose! Chords and chord charts are all you need! You'll be amazed as you see how quickly it can be done! This workbook shows you how!!

New Age Piano Made Easy is FREE! It's my way of saying 'Thank You' for signing up now instead of waiting. But it's only going to be free for a limited time only. Sign up today and begin your New Age piano journey! Book Available for instant download. Join Now and Get it Free!!

Warmest wishes,





Edward Weiss
Quiescence Music

P.S. Look what else you get! Join right now and you'll also receive this 342 page book: 'Free to Be Creative at the Piano!' Chords, theory, composition... it's all covered here!